NanoTech Computers offers the following services:
Data Backup & Recovery
Hardware Repair or Replacement
Computer & Laptop Repair
Software Installation
Mobile Device Repair
Apple Repair Services
 WiFi Setup and Tuning
WiFi Mesh Connection Set-ups
Windows Update Tuning
Remote Access Support
E-Waste Collection & Removal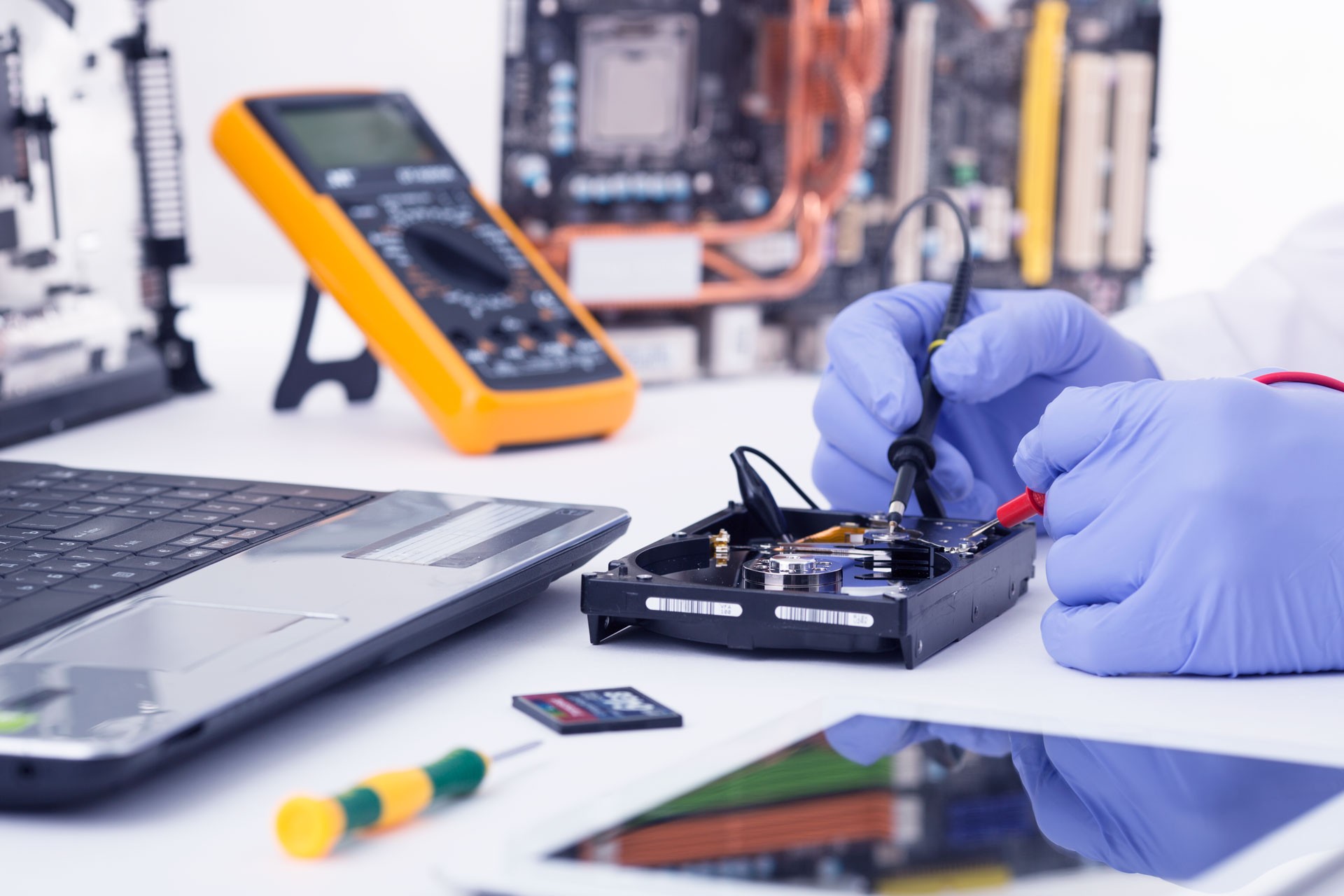 NanoTech Security offers the following services:
Virus Removal & Protection
Social Media Account Recovery
Home Network Security Assessment
SMB Security & Vulnerability Assessment
Cybersecurity Website Assessment
Penetration Testing
School Cybersafety Keynote and Workshops
SMB Company Cybersecurity Education Workshops
Keynote Speaking Engagements
Virtual CISO
Data Destruction Services (E-Waste Removal)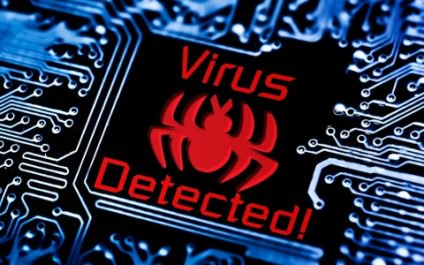 iRoam Studios Offers the following services:
Website Design & Development
Website Hosting
Website Management Services
Website Hardening
SEO Assessment & Management
Graphics Design & Creation
Logo Design & Creation
Game Idea Design & Development 
Mobile App Design & Development
Business App Design & Development
EMERGENCY After-Hours?
Have you lost access to Facebook? Twitter? LinkedIn? Instagram? or just forgotten your Password.
Contact Our Cybersecurity Team NOW!