NanoTech IT is made up of a group of IT Companies started by our founder Joseph Morgan. NanoTech Computers, NanoTech Security & iRoam Studios. 
NanoTech Computers was the first of these companies that Joseph started as a teenager in 1995, building and servicing computers for home users and small to medium sized businesses.
We Offer A Full Line Of Services & Support For All Your IT Needs
To Provide Enterprise Support & Security to Every Home User & Small to Medium-sized Businesses.
"To become New Zealand & Australia's No.1 ICT & Cybersecurity Company by Supporting and Empowering People."
Commitment to excellent and responsive customer service
Fostering cooperation and collaboration
Effective and efficient use of resources and time
Innovation and leadership
Accountability and Integrity
Having grown up with technology as a young teenager in the early 90s, has led me to gain over 25+ years' experience in the technology space.
Technology has evolved so much over this short space of time where Small to Medium Sized Businesses have had to adapt to a fast paced digital landscape where protecting their assets have become near impossible. Computers now are no longer bound to a desk and can exist anywhere on the planet when accessing their network. This shift has seen an increase to risk exposure as the Cybersecurity Threat Landscape expands, with the last 2 years adding to this risk due to the COVID-19 pandemic shifting our workforce from our traditionally safe environments to our home networks. Unfortunately this was/is a wakeup call for most Small to Medium Sized Business who were not ready for this shift. Here at NanoTech IT we are focussed on helping our Small to Medium Sized Business clients reduce their risk exposure, and strengthen their Cybersecurity Posture as we adapt to a more remote based workforce to future proof your business. If you want to talk more please book a one on one with me and let's have a chat about how NanoTech IT can work with you.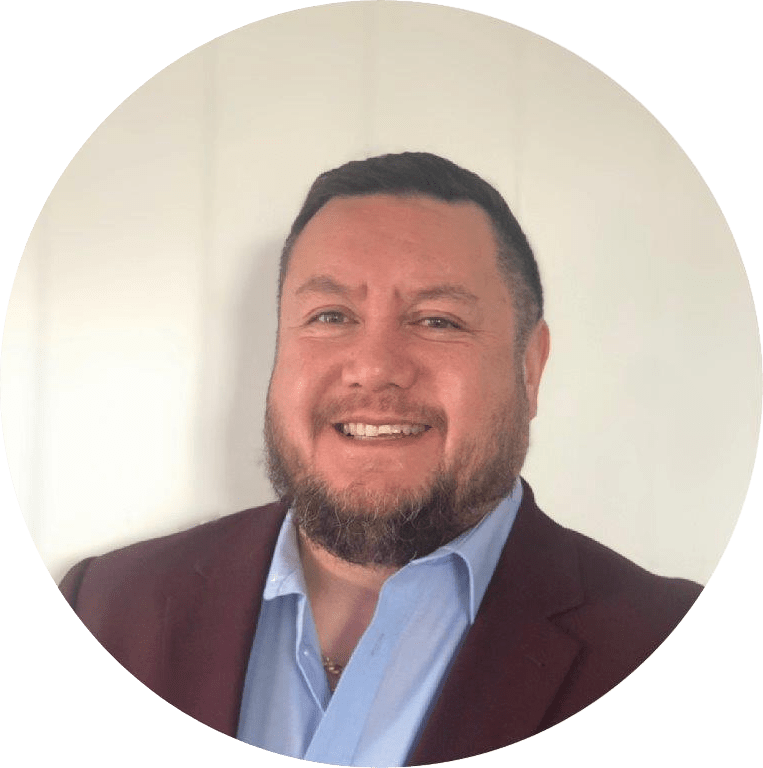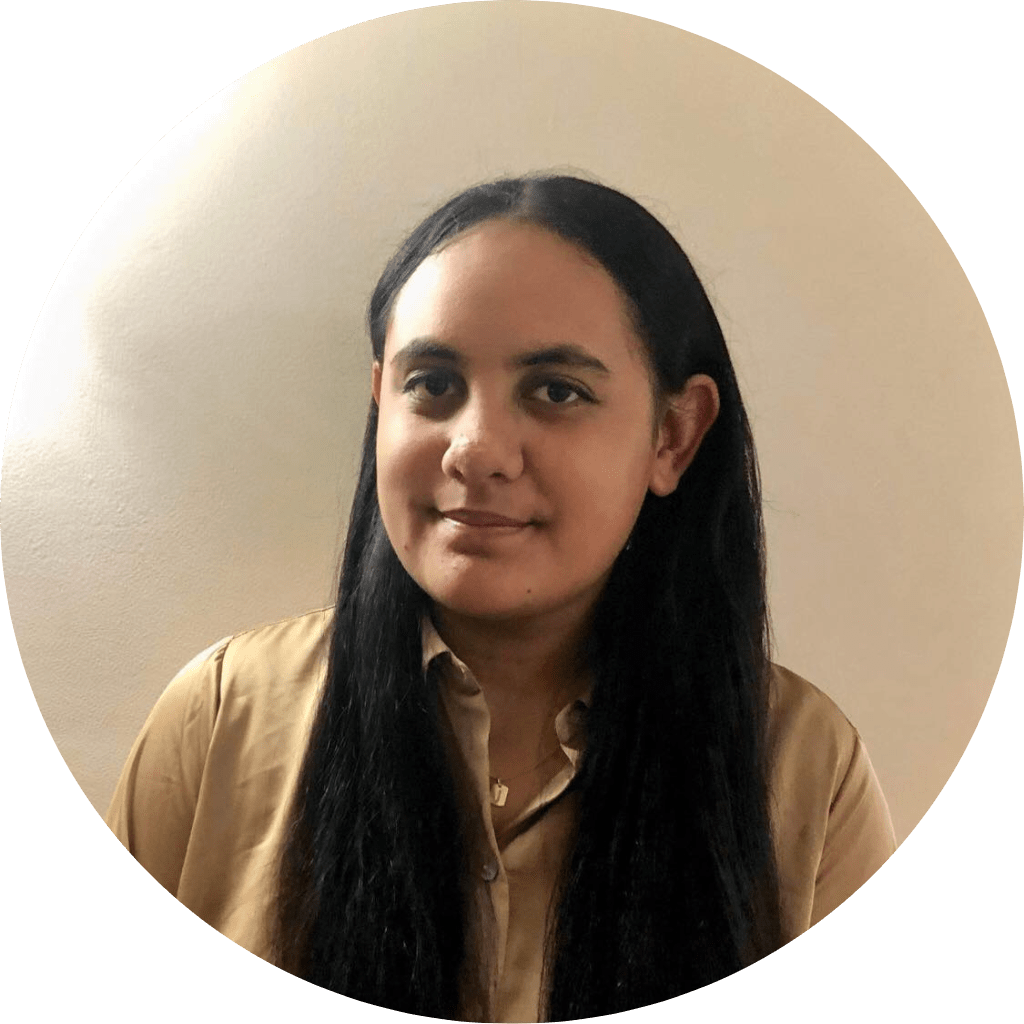 Web Developer & Internet Marketer
Hi,
My name is Promise Courtney, I am 19 years old and currently live in Brisbane, Australia.
I have a passion for technology and thrive on new challenges that are place in front of me.
I am looking forward to joining the NanoTech IT family and making a difference to the clients I work with by growing their Brands to drive continuous improvement.
Thank You
Our dedication to fulfil our customer's needs push us to deliver